In collaboration with Dr. Drummond Architect
IT IS ALL ABOUT THE DETAILS!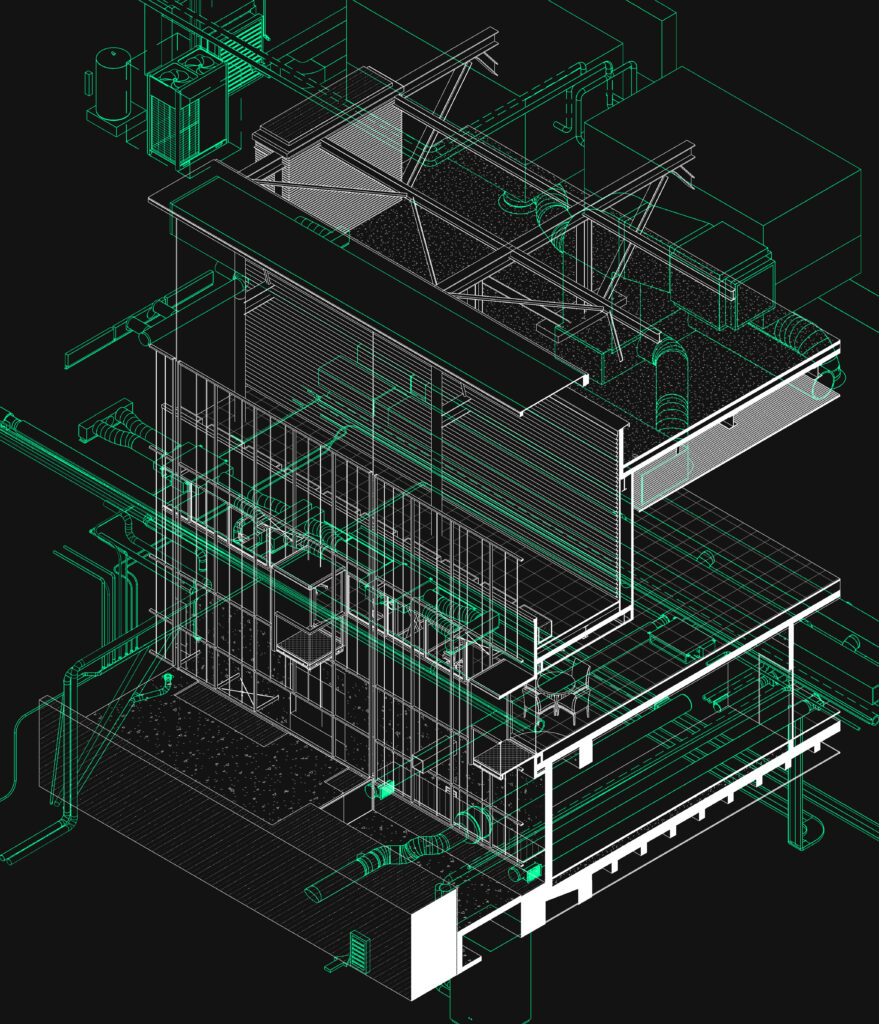 Atelier 333 led the design development and execution phases (PRO and DCE) of the administrative building (rail station of Vincennes in Paris). The project was developed under BIM strategy and methodology. Moreover, Atelier 333 team was leading the architectural and mep work on REVIT while providing a smooth coordination with the structural trade.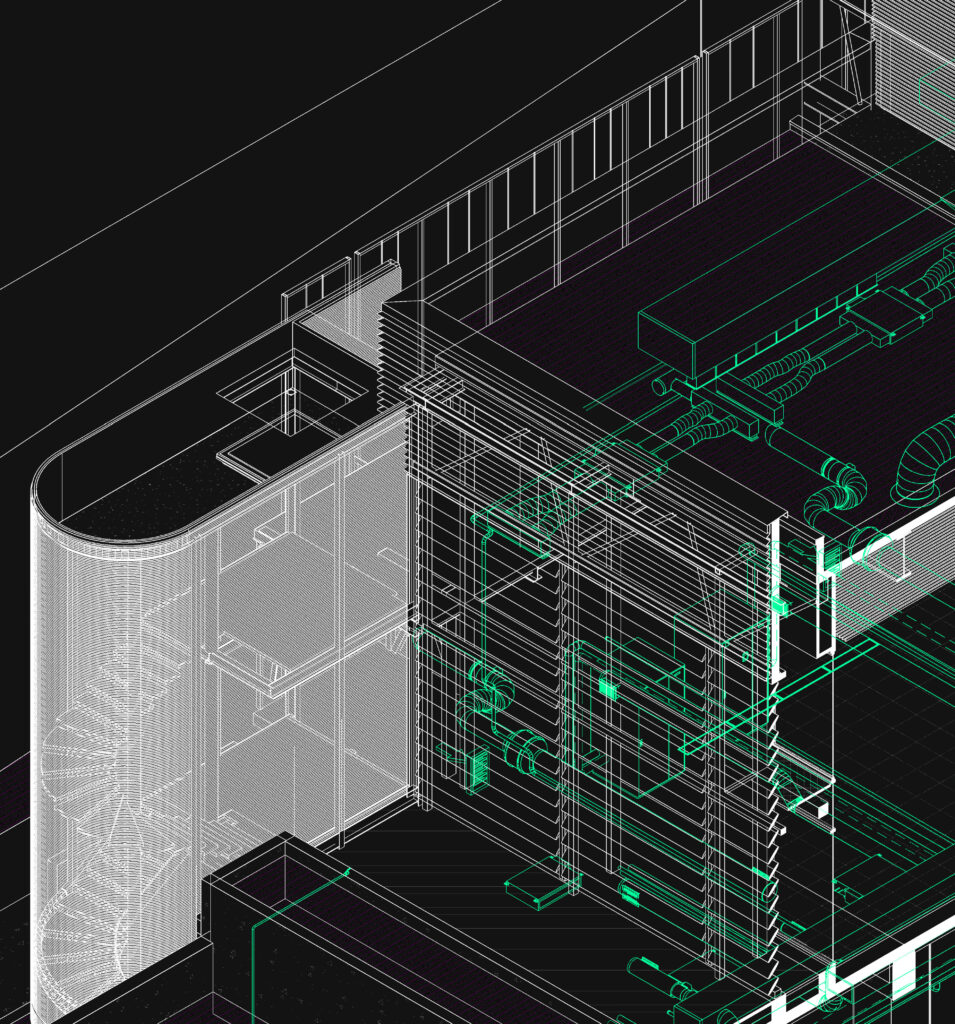 "Construction is a general term meaning the art and science to form objects, systems, or organizations, and comes from Latin constructio and Old French construction. To construct is the verb: the act of building, and the noun is construction: how something is built, the nature of its structure."